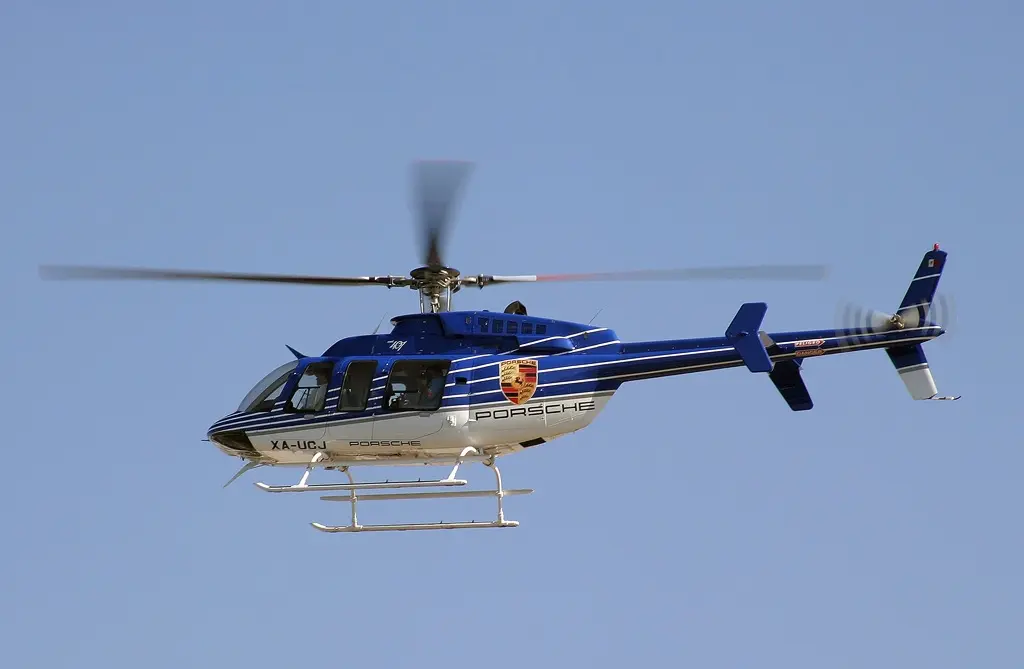 When You Need M250 Engine and
Module Overhaul and
Repair... TAKE ACTION!
Offering Certified Engine Repair and Maintenance Services
For Quick and Efficient Repair of
Helicopter Engines

Choosing the right people to repair or overhaul your helicopter engine is very important. This kind of job is best left to the hands of professionals with an extensive background in the industry. Lives are at stake if you are unsure of the quality of the repair done to your engines.
For top-notch maintenance, repair, and overhaul services for helicopter engines, turn to Action Aircraft in Dallas, TX. We are well-versed in a wide variety of engines, including the Rolls Royce M250 series. With more than 35 years of experience in the industry, we have what it takes to get the job done right.
Our team takes pride in our uncompromising quality of services, fair pricing, and strong work ethic. We are a smaller company, which allows us to dedicate more attention to every repair and overhaul job.
Our company uses the latest technology to work on the maintenance, restoration, and overhauling of Rolls Royce engines, ensuring excellence and efficiency in our services.
We are experienced in a variety of engine models, including: