Learn More About
Action Aircraft and Our Services
Action Aircraft is an owner-operated company offering more than 50 years of combined experience in engine/module overhaul and repair. A 'hands-on' philosophy has earned our company expert ratings from our Rolls-Royce M250 engine customers and industry peers.
That 'hands-on' approach—based on quick response, quality work, and cost savings—extends throughout our company. This strong work ethic is backed by extensive experience, allowing us to achieve greater efficiencies and pass the resulting cost savings along to you.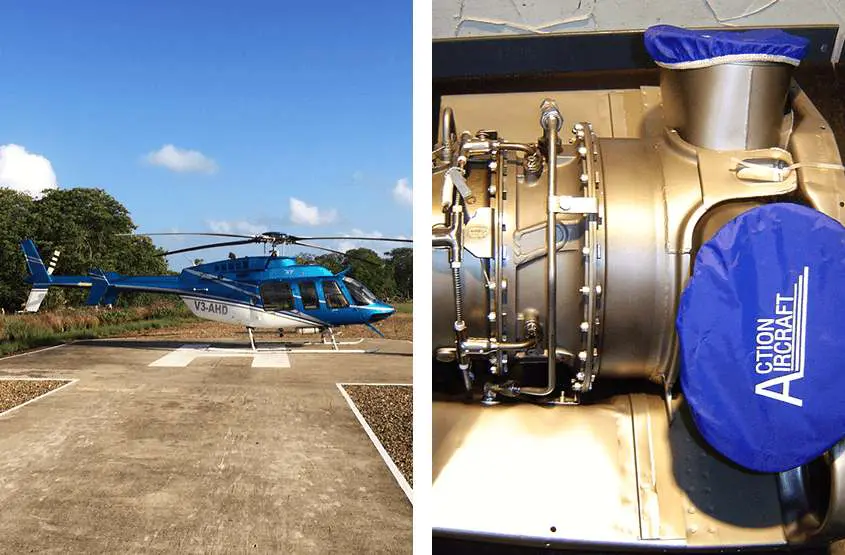 The Difference is in the Service
In the aircraft industry, 'time is money is more than a well-worn catchphrase. Every operator knows that an aircraft on the ground is not making money. Action Aircraft has taken service to the next level, realizing that no one can afford long overhaul/repair turn times or slow responses to emergencies.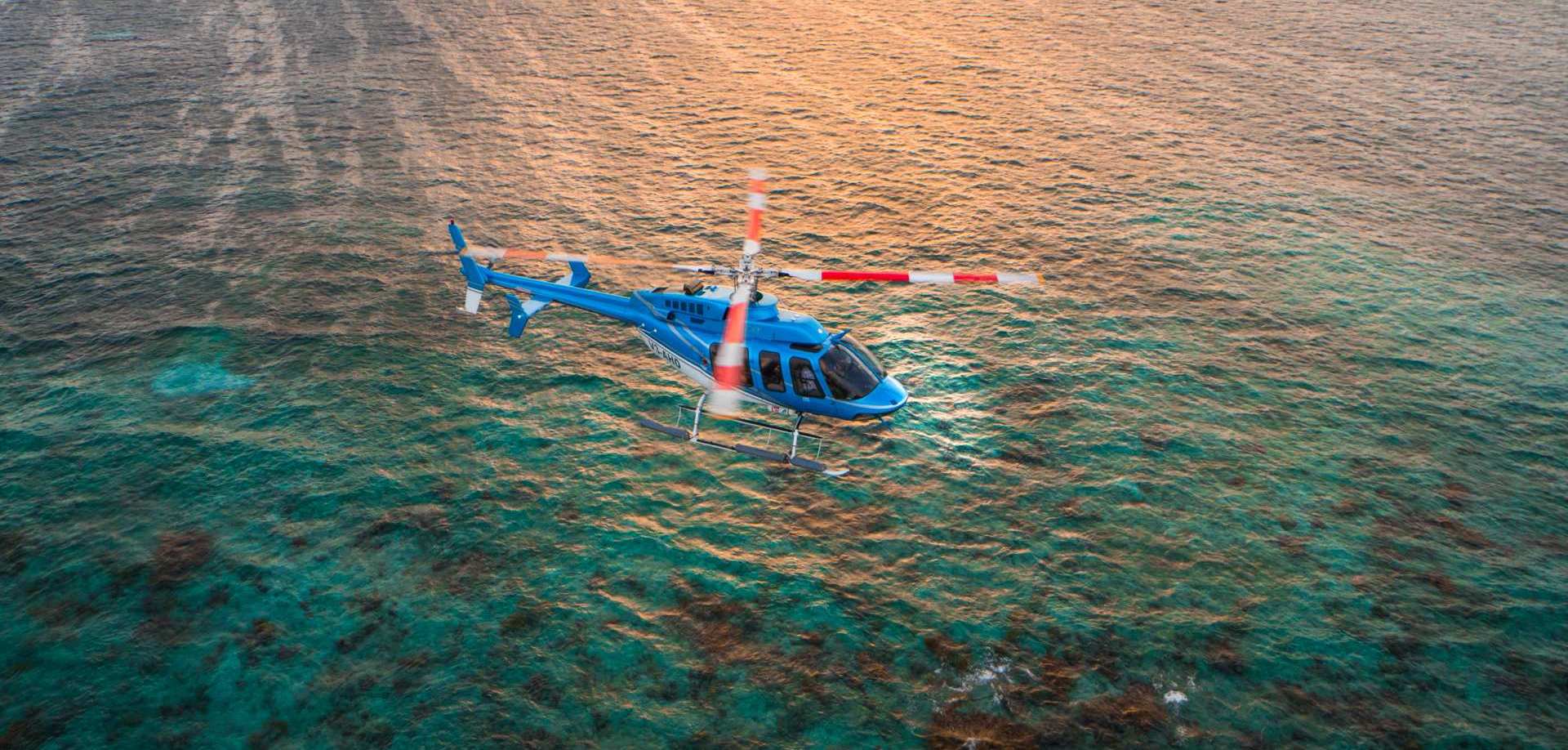 Worldwide Aircraft on Ground (AOG) Service
If your aircraft has a serious problem that inhibits it from flying, you can count on us to help you. We will promptly address your needs wherever you are.
Personalized Shop Service
We make sure to offer exceptional customer service every time we work with a client. When you choose us, you can expect one of our mechanics to focus on your aircraft from start to finish.
Experienced Technical Support
We have a team of expert mechanics ready to help you. Our team will ensure to use their skills and knowledge in the field in servicing your aircraft.
Special Shipping Services
For critical deliveries, we can ship your aircraft hours later than our set cutoff time. We also offer special shipping services to our international clients.
Exchange Inventory and Rentals
All the modules and accessories we offer are available for sale and exchange. You may also turn to us for service rentals.
Our staff speaks English and Spanish. That is how we facilitate our business process for our Spanish-speaking clients.
Engine and Module Overhaul and Repair
Action Aircraft combines experience and quick response to your needs to deliver a cost-effective job on every work we do. You can expect uncompromising quality, a continued reduction in the cost of your engine repairs, and free technical assistance.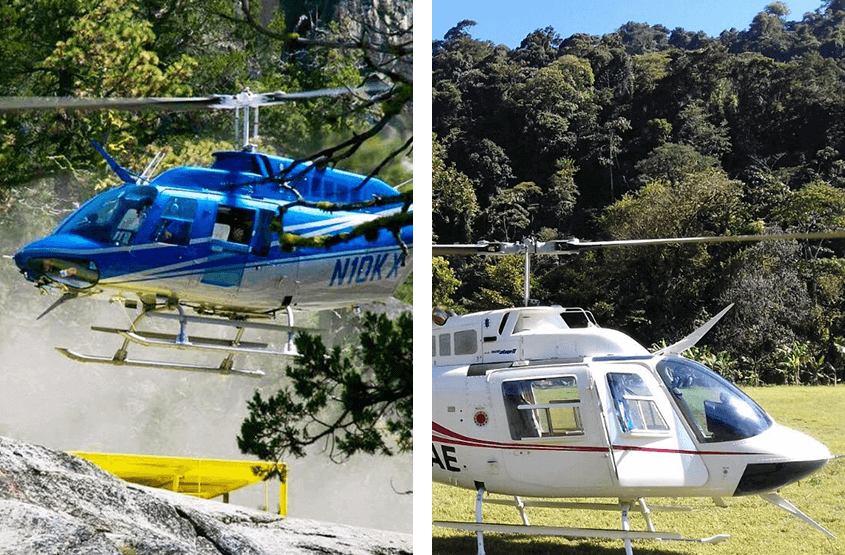 Federal Aviation Administration (FAA) Certified
Action Aircraft is an FAA-Certified (# A9UR626J) and European Aviation Safety Agency (EASA)-certified (no. EASA.145.5481) repair station. This allows us to focus on cost-effective, efficient quoting of serviceable or overhauled parts and the use of Parts Manufacturer Approval (PMA) parts whenever possible and authorized by the customer.